This morning, on Chris Evans' Radio 2 show, Richard Hammond announced details for the 500 word writing challenge for 2015. Further details are available from the website here but it a story competition, open to children aged 4-13.
There are two age-groups:
4-10 (on 29th May 2015)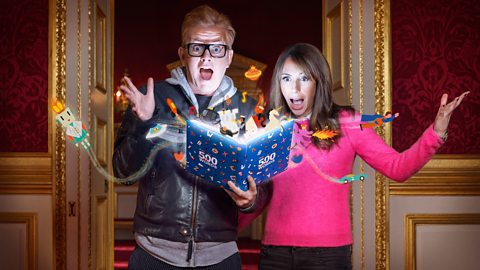 10-13 (on 29th May 2015)
Rose Hill pupils – get writing!